Loophole in Noah's Law has Md. judges 'trampling' drunken driving act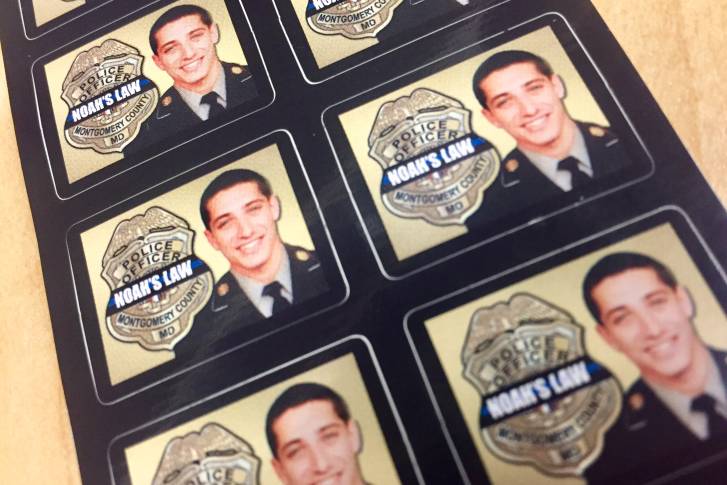 WASHINGTON — After facing years of criticism, the passage of Noah's Law in 2016 was supposed to show that Maryland lawmakers took drunken driving seriously and were willing to impose stronger sentences.
But now advocates are growing frustrated that the law may not be having the impact it was supposed to thanks to a loophole that allows some people to walk out of court with minimal sentences.